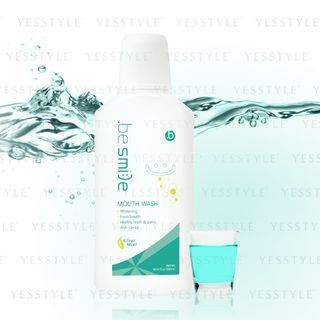 Brand from Japan: .be smile. .be smile MOUTH WASH for whitening and preventing cavity, gingivitis and periodontal diseases. 8 plant extracts are contained. How to Use: Pour an appropriate amount into the cap of MOUTH WASH bottle Gargle well and spew out...
---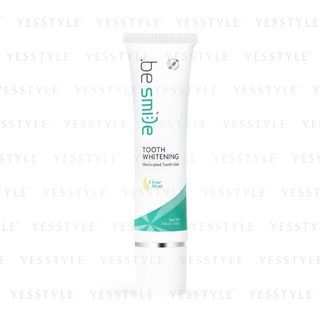 Brand from Japan: .be smile. There're varieties of reasons of yellowing and darkening teeth. .be smile TOOTH WHITENING helps to diminsh those yellowing and darkening of your teath. This TOOTH WHITENING is also effective for anti-cavity, preventing gingivitis...
---
Results from Amazon.com...
Search for brand:.be smile: on Amazon...
About Us | Contact Us | Privacy Policy | Terms of Use | Support Centre | Partners| Articles
Automotive | Books and Media | Health and Beauty | Games and Toys | Home and Garden | Electronic | Eye Glasses | Hosting and Webmaster tools | Shoes | Jewelry | Sport and Outdoor | Pet Care | Software| Travel | x area| Indonesia| Australia
Copyright 2016 and beyond.