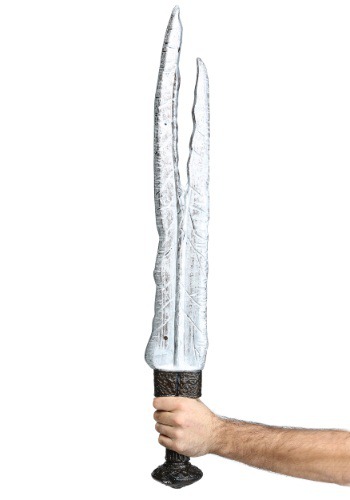 If you're clashing with the Titans, would you bring a little saber or a giant sword with you? Hmm, that's what we thought. Whatever job is at hand, you have to use the right tool to fulfill it. If you're using a Greek soldier's sword against a God, you...
---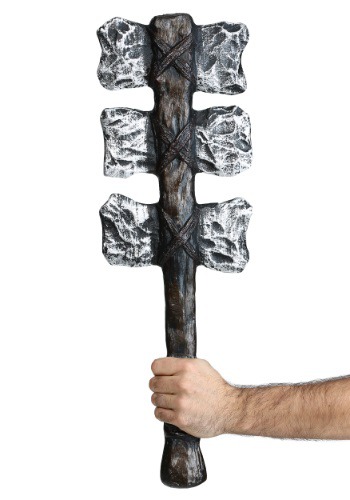 Ooga Booga! Are you ready to club your way to the top of the tribe? Of course you are, that's no question, you were born ready. So, with this War Club, you will fulfill your destiny as the Big Man of the pack! As any Big Man knows, you must be respected...
---
Results from Amazon.com...
Sorry, no results from Amazon were found!
Our Info: About Us | Contact Us | Privacy Policy | Terms of Use | Support Centre | Partners| Articles | Salonhive.com
Copyright © 2016 CozShopping.com. All Rights Reserved.