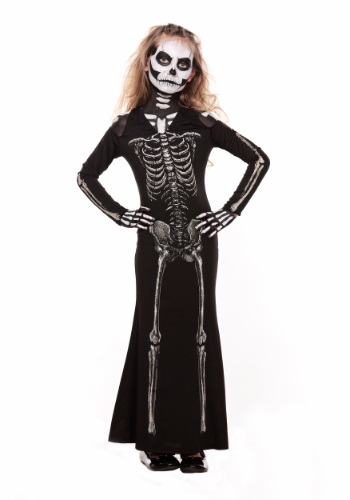 Your kiddo has never been one to shy away from the scary—ghost stories, haunted houses, vampires, mummies, tarantulas, math class, you name it; if it's scary, she's embraced it. She was never even afraid of the dark—even as an infant! What a brave...
---
Results from Amazon.com...
Sorry, no results from Amazon were found!
Our Info: About Us | Contact Us | Privacy Policy | Terms of Use | Support Centre | Partners| Articles | Salonhive.com
Copyright © 2016 CozShopping.com. All Rights Reserved.