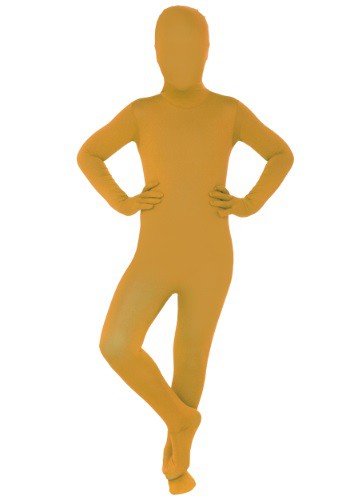 Have you been thinking of staging a family picture where each of your kids is a different color of the rainbow? With our colored Morphsuits for kids your dream of a more memorable Christmas card can be a reality. This orange morphsuit covers your child...
---
This Kid's Boil Monster Morphsuit turns any kid into a hideous creature way worse than anything seen in a fantasy novel. This graphic morphsuit is the perfect way to let your little guy turn into the monster that terrorizes the whole block. Just don't...
---
Results from Amazon.com...
Sorry, no results from Amazon were found!
Our Info: About Us | Contact Us | Privacy Policy | Terms of Use | Support Centre | Partners| Articles | Salonhive.com
Copyright © 2016 CozShopping.com. All Rights Reserved.