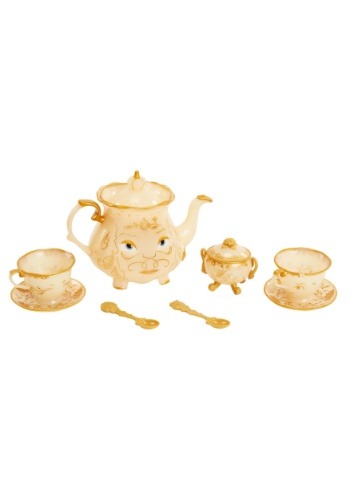 Alright, who wants a spot of tea? Mrs. Potts just brewed a whole new batch and she's passing some out to anyone who wants a sip. Little girls who love pretending to be Disney princesses will have fun hosting tea parties, especially if they have this enchanted...
---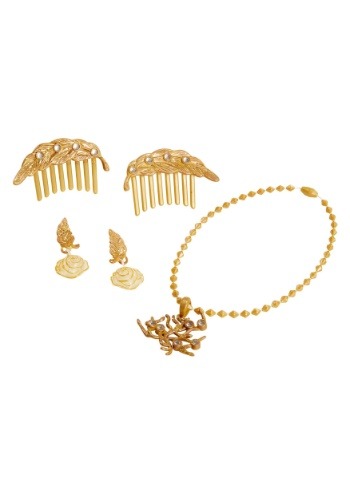 Remember the first time you saw Belle swish down the stairs in that gorgeous golden gown? We sure do! We loved everything about it from the off the shoulder gown and the layers of golden skirt. Also, we'd love to walk down a marble staircase no matter...
---
Results from Amazon.com...
Sorry, no results from Amazon were found!
Our Info: About Us | Contact Us | Privacy Policy | Terms of Use | Support Centre | Partners| Articles | Salonhive.com
Copyright © 2016 CozShopping.com. All Rights Reserved.