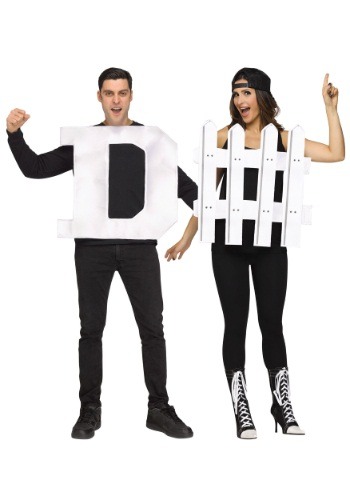 DE-FENSE! DE-FENSE! DE-FENCE??You know the trope. Two of any team's biggest fans show up at the football stadium with a "D" sign and a section of picket fence, and they get loud and rowdy every time their squad is trying to force a three and out. But...
---
Results from Amazon.com...
Sorry, no results from Amazon were found!
Our Info: About Us | Contact Us | Privacy Policy | Terms of Use | Support Centre | Partners| Articles | Salonhive.com
Copyright © 2016 CozShopping.com. All Rights Reserved.