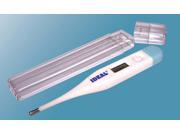 Durvet Ideal Digital Vet Thermometer - 8207
---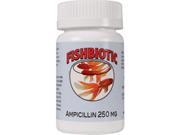 Durvet - Pet 699706 Fishbiotic Ampicillin 250 Mg
---
Durvet-pet Fishbiotics Penicillin Capsl 250 Milligram - 011-67001
---
Results from Amazon.com...
For use with or without a bandage. For the prevention or treatment of surface bacterial infections of wounds burns and cutaneous ulcers in horses. May also be used as a sweat. 16 oz 1 lb. 79103.
---
Treats horses up to 1,250 lbs. 1.87% ivermectin. 6.08 g syringe. apple flavor. FDA Approved. Brand: Durvet.
---
---
Our Info:
About Us | Contact Us | Privacy Policy | Terms of Use | Support Centre
Automotive | Tobacco Products | Electronics | Software | Jewelry | Books and Magazines | Web Hosting | Hotel, Tour and Travel
Pet Care | Medical Supply | Furnitures | Health and Beauty
Partners | Articles | Salonhive.com
Copyright © 2016 CozShopping.com. All Rights Reserved.